CLASS ACT STUDIOS IS A CREATIVE ARTS, HEALTH AND WELLBEING CENTRE IN CHEPSTOW.
Class Act Studios is a dedicated space available to hire by creative arts groups who can offer activities to all ages and abilities. We welcome health and fitness classes and those promoting wellbeing. We can also offer a comfortable meeting room suitable for support groups and community meetings. For those offering 1:1 tuition, we have two private rooms available.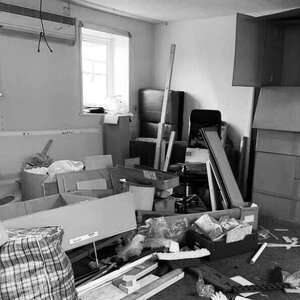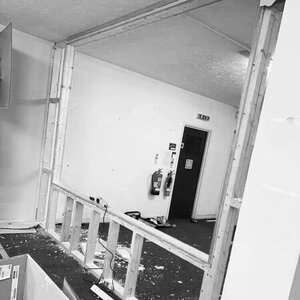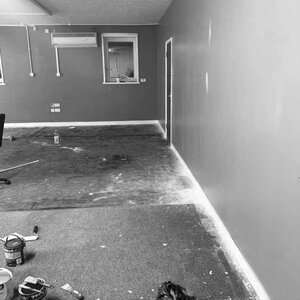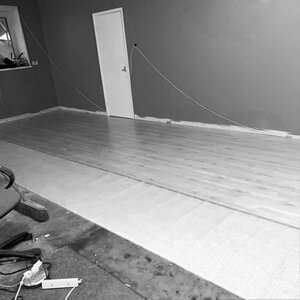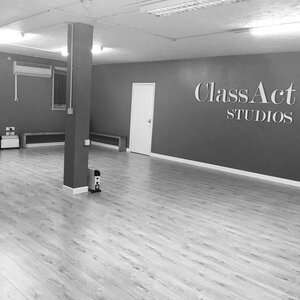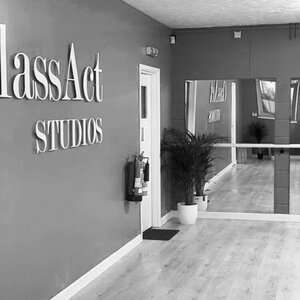 Above are a select few images showing the transition and development of the space now provided by Class Act Studios. You can view more information about the finished spaces HERE. When Louise took on the long sought after project, the studio was very run down and had been used as a storage area for quite some time. With a lot of help from her Son (and resident builder and handyman!) Luke, Louise was able to transform the space into a fantastic, light, airy and bright multi functional space able to be used by multiple groups for anything from fitness classes to a rehearsal space for the multiple groups in Class Act Theatre Company. A real labour of love - but what a transformation. If you are interested in using or hiring the space, then please call or email Louise. Alternatively, if you are interested in attending any of the many classes already hosted at Class Act Studios then please take a look at the available classes which can all be booked through the shop.
Brand new studios
•
Ballet barres and mirrors
•
Bluetooth speakers
•
Recording studio
•
Piano and Keyboard
Kitchen
•
Gender-neutral WCs
•
Shower cubicle
•
Hirer Storage
•
Parking